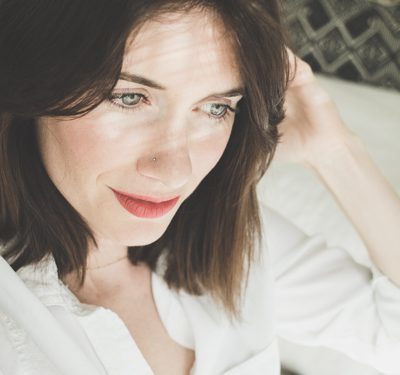 J e n n i f e r  J  S u l l i n s  ||  finding beauty in stillness
My creative journey has had many curves and turns but this last year I decided to close my beauty business of 14 years. I took a leap head first into the fear and unknown that was saying goodbye to a profitable career I had nurtured from the beginning. 
As I slow down the hustle and focus my time on my family, health, and creativity I found that my love for photography grew as it became my moment of calm.
At this stage in my life, I seek to inspire creativity and mindfulness and encourage everyone to create daily. I drop weekly notes of mindfulness and encouragement into your inbox along with a feast for the eyes.
Photography is my medium and flowers have become my muse. I have a strong passion for interior design and architecture and photograph limited edition collections that add artistic detail to your space. I belive in art that has meaning. I love clean lines, muted tones, layers of texture, architectural detail and a space that has a little surprise for the eye. 
SaveSave
SaveSave
SaveSave
SaveSave
SaveSave
Wanna get in touch? I would love to hear from you. x Jennie
SaveSave
SaveSave
SaveSave