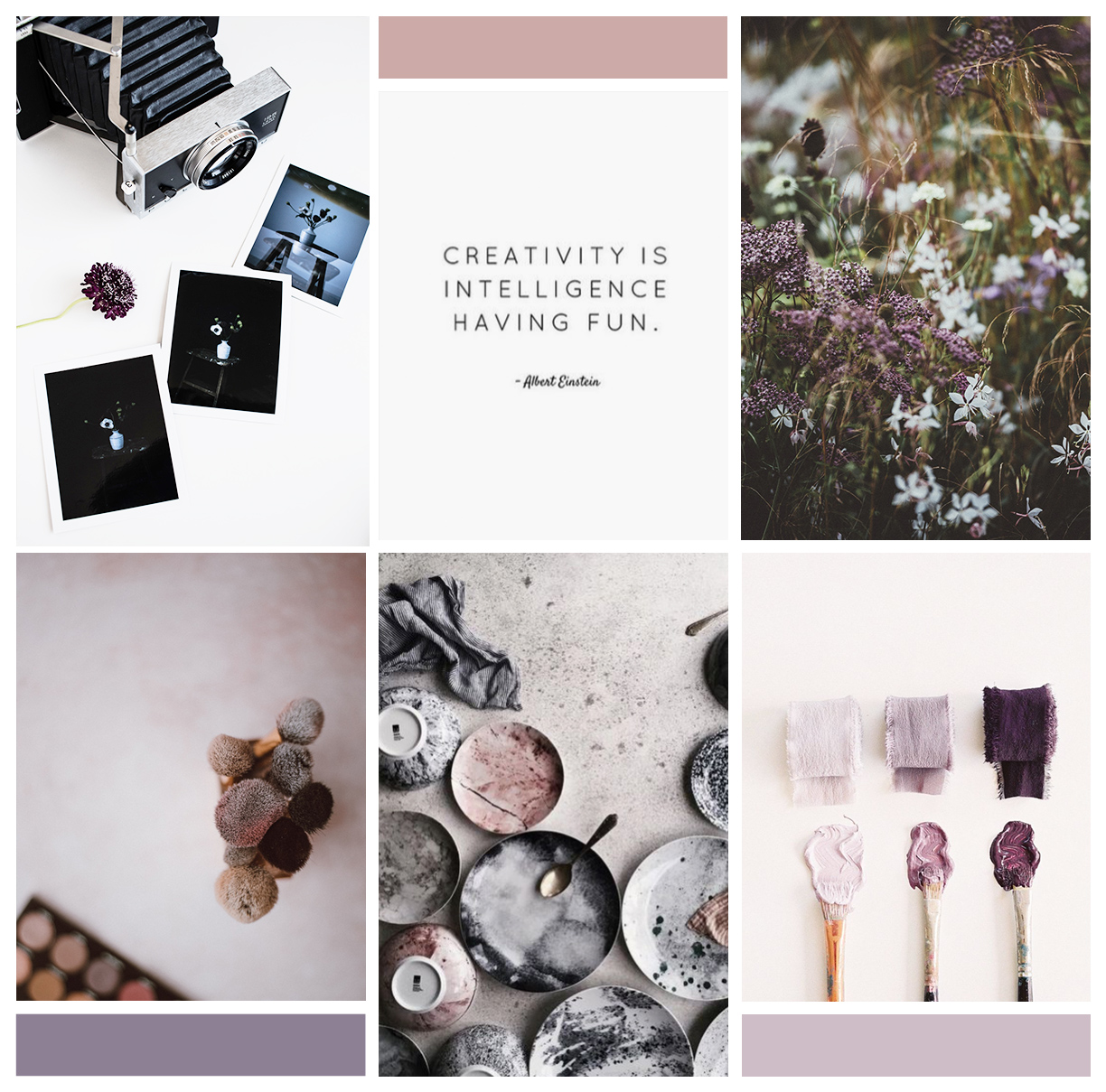 Good morning lovelies!
Question for you this beautiful Monday, do you consider yourself creative? 
Do you think we are born creative or everyone has it?
My husband and I had this debate when we first met. He was a computer and data science guy and I was running my beauty and hair business. At the time 8 years ago I considered myself a creative and him not. Now, for anyone who knows my husband, he has this amazing superpower that he believes he can do and learn anything. So he countered with "I'm creative too." 
A lot transpired within that time up till now but one thing was my mind had completely changed.   
I grew up in a home where I was always told I was creative. The artistic one.  I was gifted art sets and craft supplies over science sets and sporting goods. My creative side was nurtured. The other stuff not so much. I never felt great in math and in turn never put effort into it. It determined my career path.
As I got into my 20's and was self-employed I wore many hats to run a business and realized I was good with numbers in the form of a budgeting and fully enjoyed business and problem-solving. 
My mother always described herself as lacking creativity. " I can't even draw a stick figure" she would say. She was in sales and finance during my childhood. Today my mom runs multiple craft businesses where she hand makes and sells goods. Everything from hand-sewn pillows, jewelry, and even small batch caramels.
"Every child is an artist. The problem is how to remain an artist once we grow up." – Pablo Picasso
It seems as we choose our career path we get put into a category. Creative or analytical. I believe we are all artistic and creative. Studies have shown this. But along the way, we choose to nurture and grow it or abandon our creative side completely. 
To live a happy and balanced life we all need some creativity in it.
So I challenge you if you feel like your life is missing a creative hobby at all, to find one. Creative hobbies free your mind.
My husband is an amazing flamenco guitarist, he takes lessons a few times a month and has recently become interested in cinematography. 
There is no limit to the freedom you have to find something that makes you feel like a kid again.
Bake a cake from scratch.
Pick up a camera and photograph something that makes you smile.
Boldly join a dance class.
Take a ceramics class. (my personal favorite)
Who says art class is just for kids. 
I hope you take a creative moment for yourself this week. What is your creative strength? I would love to hear what you want to try!
xx
Jennie
Image Sources // Pinterest
SaveSave