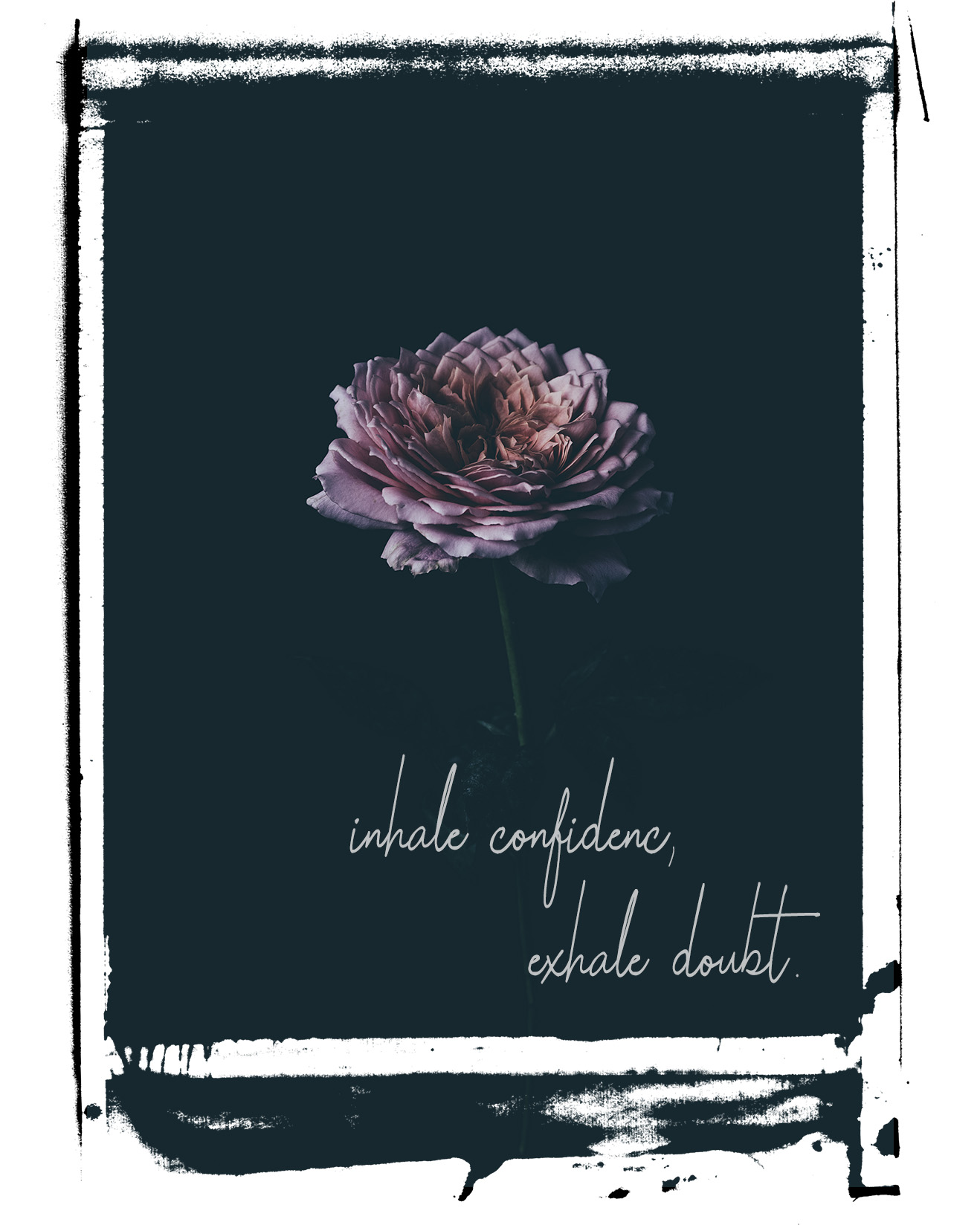 Try it with me now….
Inhale.
A little bit more.
Now think – I am capable.
Deep exhale….
ahhhhhh….
let that negative narrative you tell yourself go.
You are enough.
Just a little love note from my day to yours.
I'm taking some time for myself creating in the studio today. What are your plans for the weekend ahead?
I'm currently…
listening to: Henry Green
reading: Deep Work by Cal Newport
dreaming of:  A poolside day in Ojai, CA
Happy weekend!
xx
Jennie
SaveSave
SaveSave
SaveSave
SaveSave
SaveSave