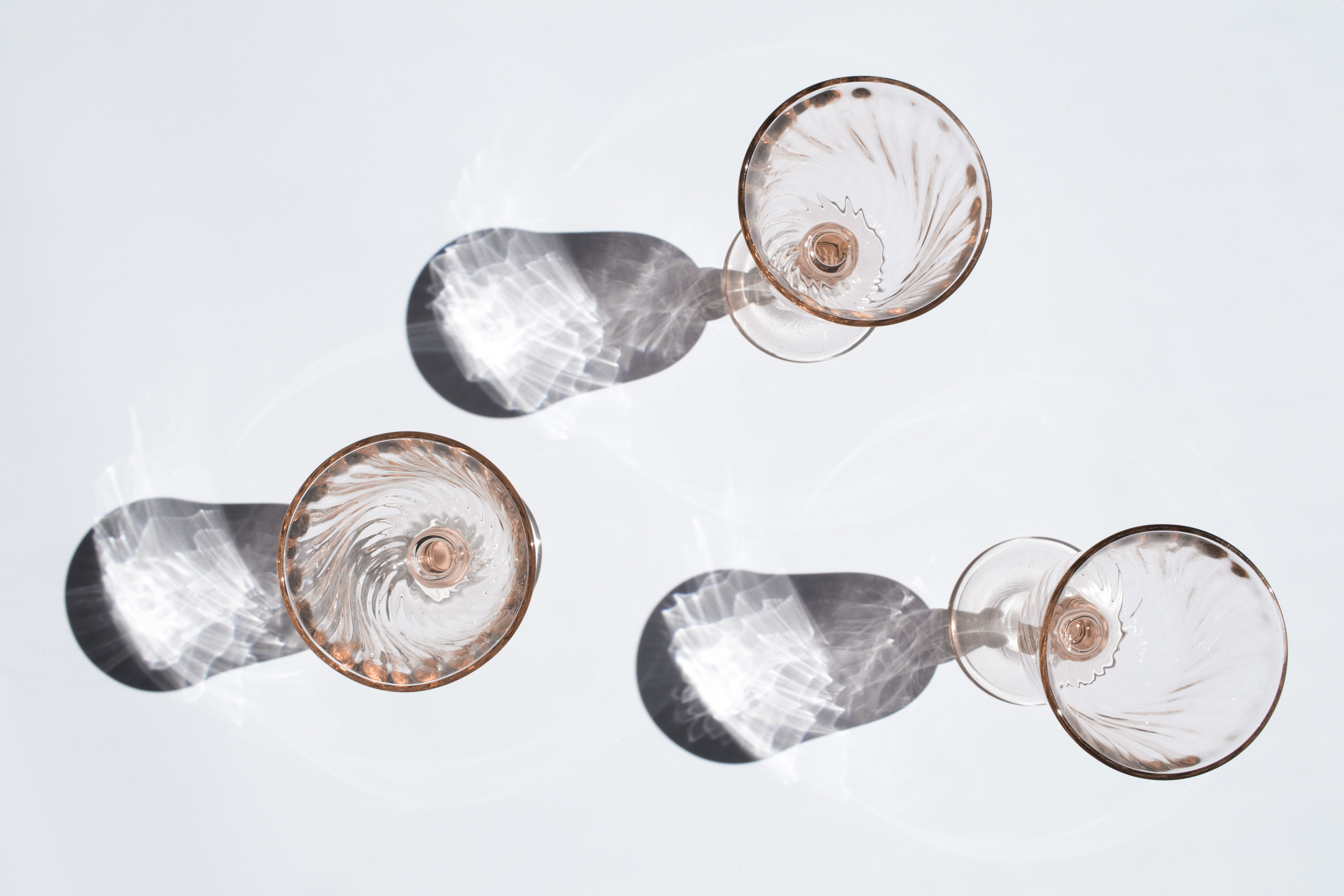 Happy New Year lovelies! 
I am a little late with my wish as I was traveling through the holidays. We were on an adventure, road tripping through Arizona visiting our family and friends all over the state. It's been a tradition that on our drive home I jot down some goals and set an intention for the year ahead.
Are you a goal setter? I find it so helpful to write it all down and refer back to it at the end of the year, I have ones dating back as far as high school and it always gives me so much insight into my follow through.
2018 Recap:
Last year was all about Restoring. Restoring my health, my time, my creativity. I spent the majority of my free time healing my body with physical therapy, massage, weight lifting, and stretching. Who knew self-care was so time-consuming. Even with a serious case of the Mono virus that robbed me of my energy most of the year, I am happy to report my body feels stronger and neck and back pain are manageable. I also had a full year after closing my beauty business to explore other mediums and tried my hand at ceramics, watercolor painting, interior design, and eventually landed back on photography – focusing this time around on still life and fine art. I released my first Print Collection just before Christmas and it was such an exciting way to close out the year!
My Intention for this year is Less. Do less, want less, consume less. In turn, my goal is to have more time to create, spend with my family, and be more happy with the things I already own and place I live. I have a serious case of wanting to remodel every part of our house ALL. THE. TIME and I am challenging myself to slow my roll a bit. Dare I say be content. (If you have been following along for a while you know I have a love-hate relationship with that word.)
When I think of goal setting, I  think more about what I am realistically willing to set aside time for. A goal is nothing if it's not a priority, and we know there is not enough time in the day to do it all. Oh, how I wish! I still very much feel like I am in a season of slowing down. I know this slow pace won't last forever so I'm enjoying it while it's here and making the most of the extra time I have to create and be present with my husband and son. That being said I am still happiest when I am pushing myself creatively and living life so you may get a laugh at my long list of goals for a year I just set an intention to do less. No pressure to complete, I enjoy seeing the things I was interested in and what I see come to fruition as we welcome another year. In no particular order, I have included a mix of my goals to focus my energy towards this year…
Write more
Shoot on film
Continue to make art with meaning

 

Continue shooting for floral series
Make and shoot botanical hair series

 

Explore one other creative passion – furniture making or woodworking
Write a weekly blog post to inspire
Learn to play one Christmas song on the piano
Grow a community of like-minded creatives

 

Cohost or attend another creative retreat

 

Get out in nature with my camera

 

Create more than I consume

 – 2019 motto

Volunteer with the San Diego Architecture Foundation 

 

Frame art for around the home

 

Thrift shop, buy less new
Send notes to out of town family
Spend days with my son offline
Bring my own to-go containers to up my zero waste efforts
Experiment with mixed media and hand drawing over my prints.

 

Restore a vintage dollhouse
Sketch architecture and furniture designs
Finish deck and side yard off my studio

 before moving on to any other house projects

Release another print collection to online shop

 

 

Visit San Miguel de Allende, Mexico

Go on a solo adventure  
I would love to know, did you set any exciting goals for yourself this year!?
Thank you for being on this journey with me, it's a joy to have you here!
xx
Jennie