This week I decided to tackle one of the larger projects of our master bedroom redesign for the Spring 2020 One Room Challenge. The wood slat wall. I have always loved the look of timber wood cladding on the exterior of homes and was super on board when I started to see it make an appearance in interior spaces.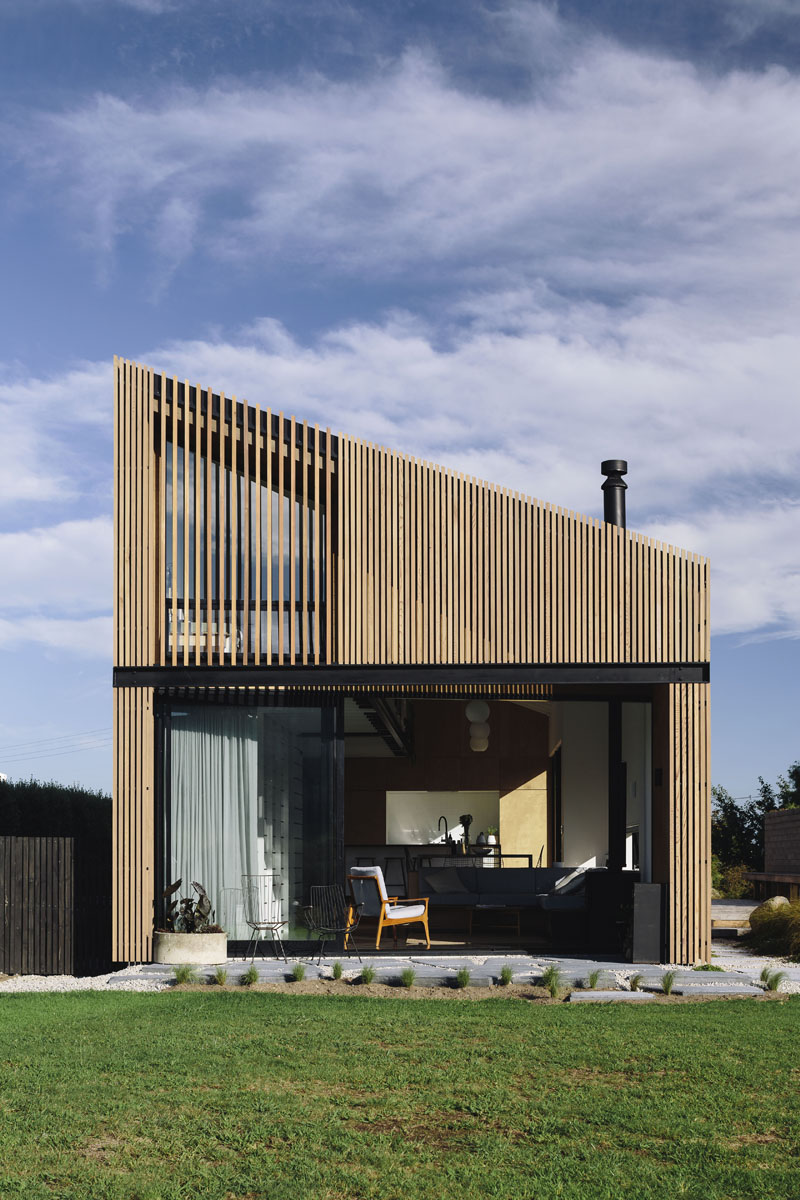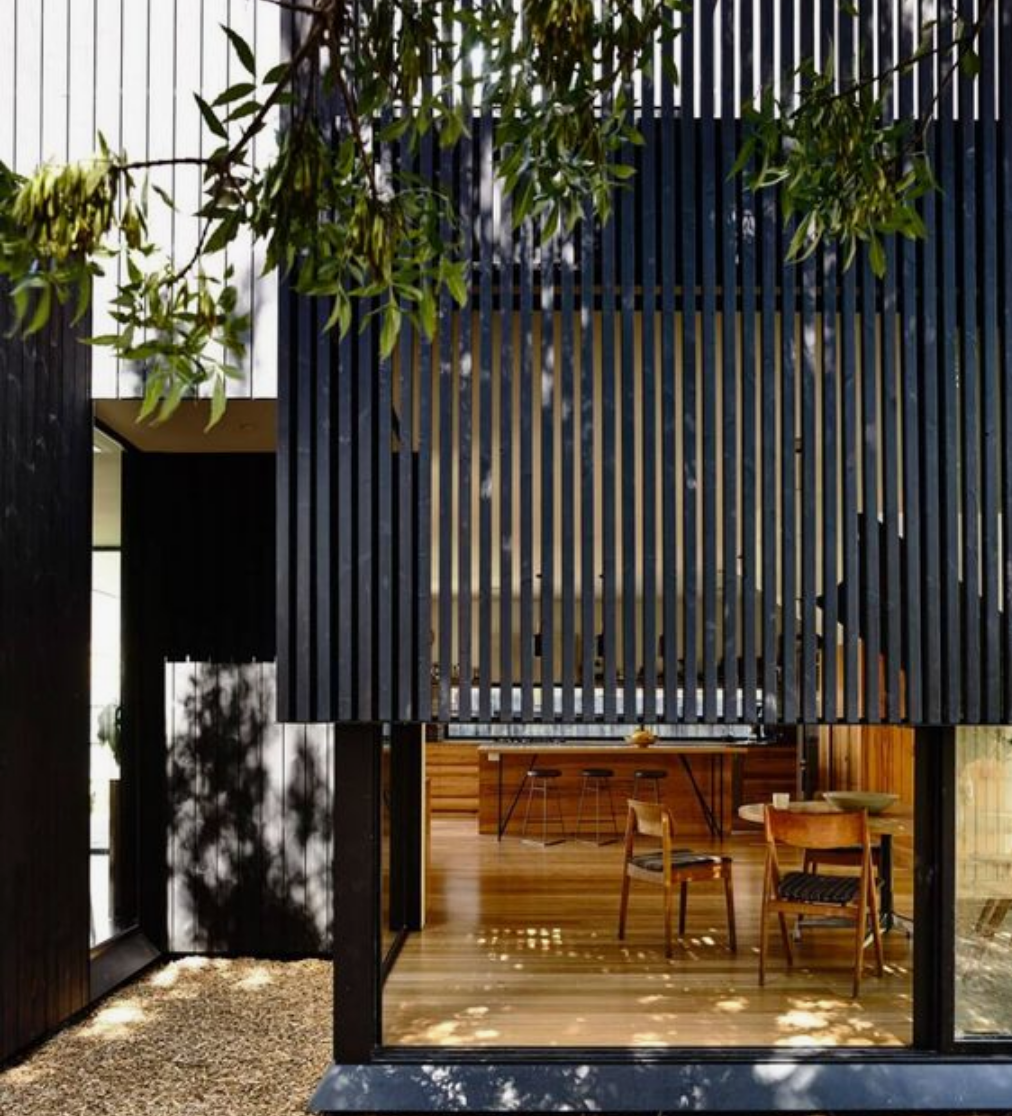 Now, I already feel like this trend is in full swing and I would normally abandon the idea since it it becoming so popular and I'm afraid will quickly be overused can we say shiplap but I have been swooning over it for too long so I'm sticking with it. I think it will complement the architecture of the room nicely. I plan to run the wood slats up to the ceiling in an offset pattern over the angled clear story windows. You can see a rough idea of it in the sketch below. Some light will be blocked out but still plenty left open.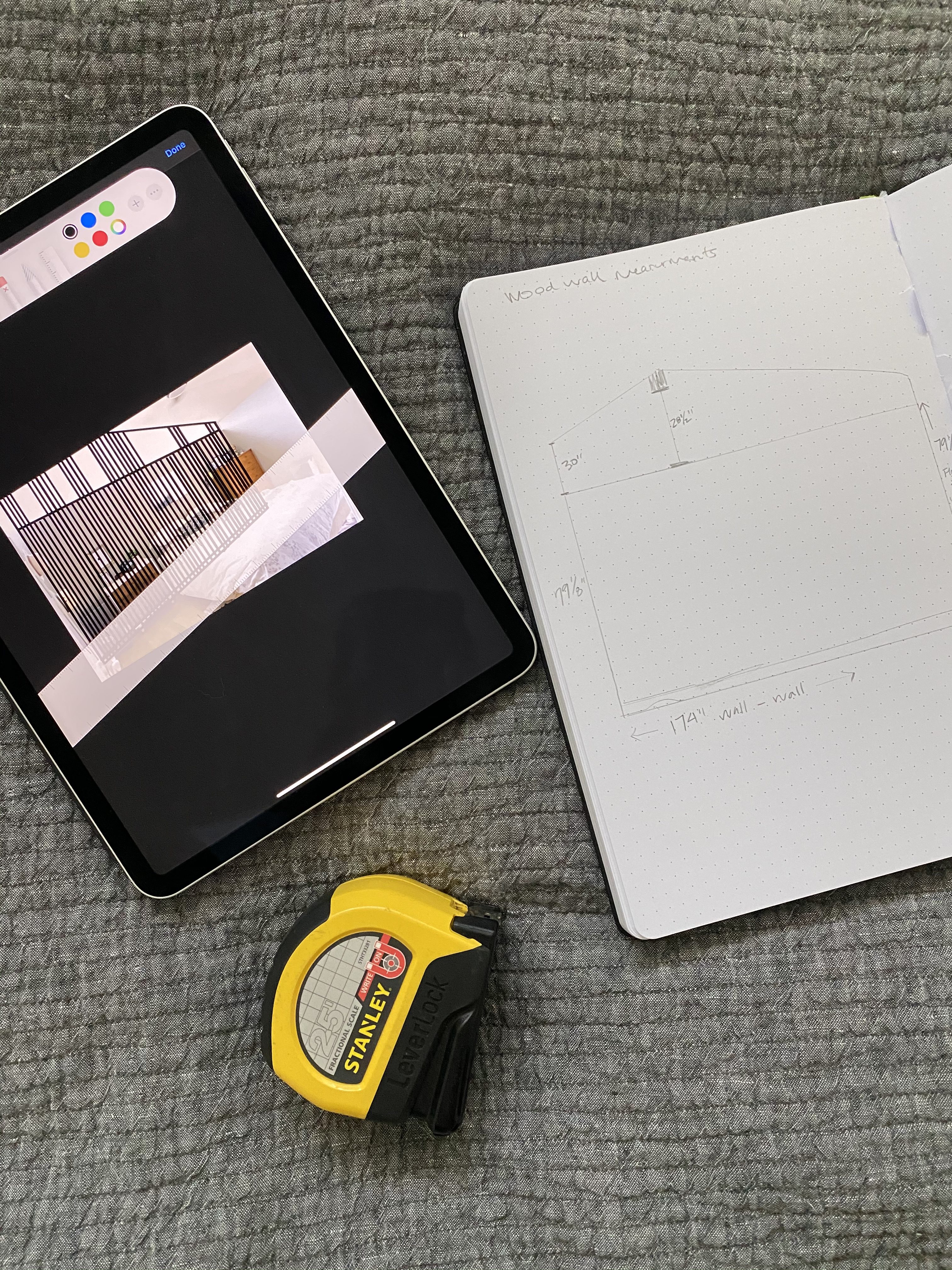 First was planning out the design and spacing. A lot of measurements were taken and eventually I figured out how much material I would need. I started by painting the entire wall including the window frames a flat black. I used Clark and Kensington paint in Black Onyx I picked up from Ace Hardware. Every time I've used their paint I have been impressed. I tend to buy it when I go economical but then I remember I actually really like the consistency and coverage of their dark paint colors. I only had to do one coat as majority is getting covered by wood so I didn't stress too much about it being perfect.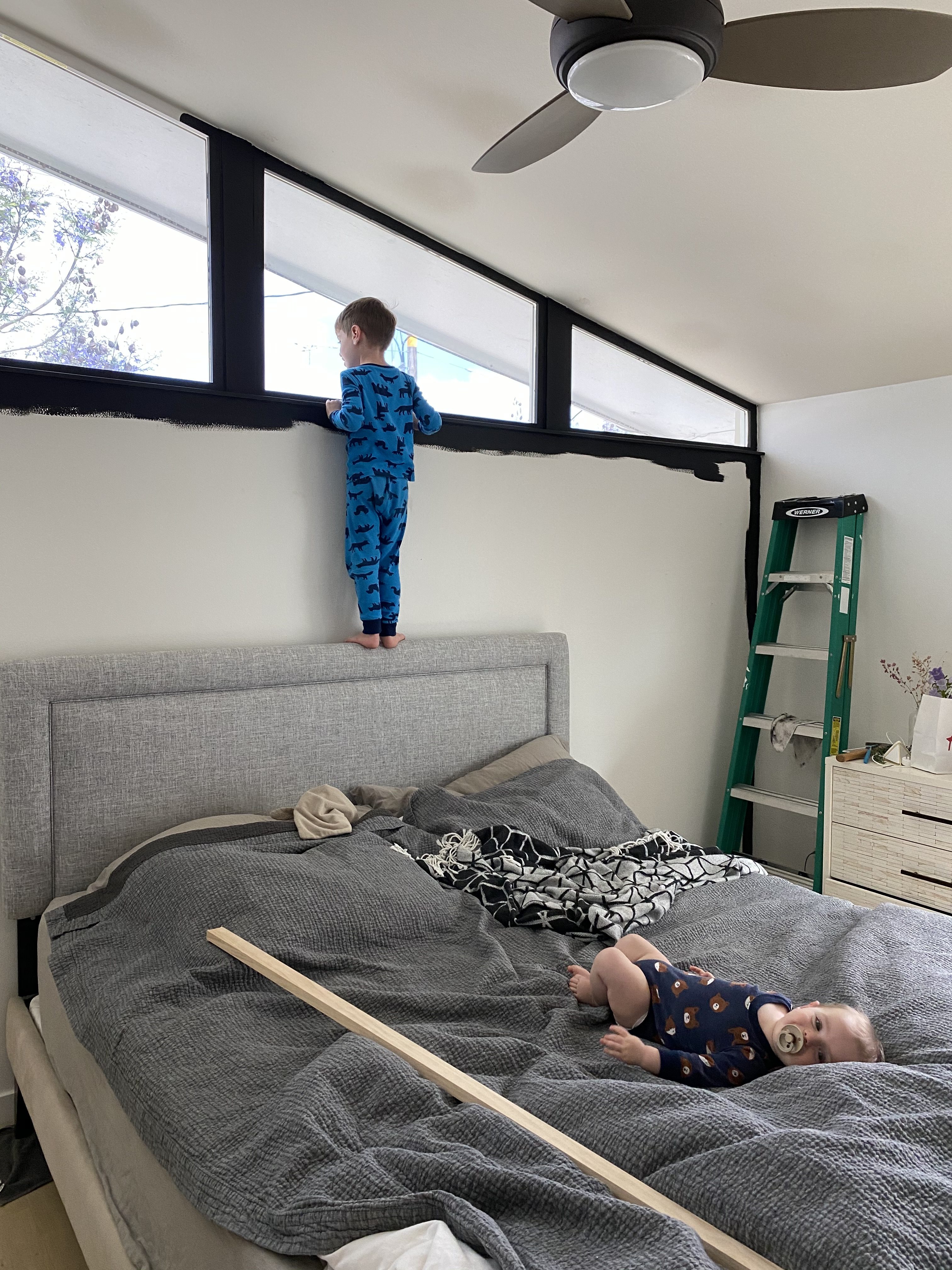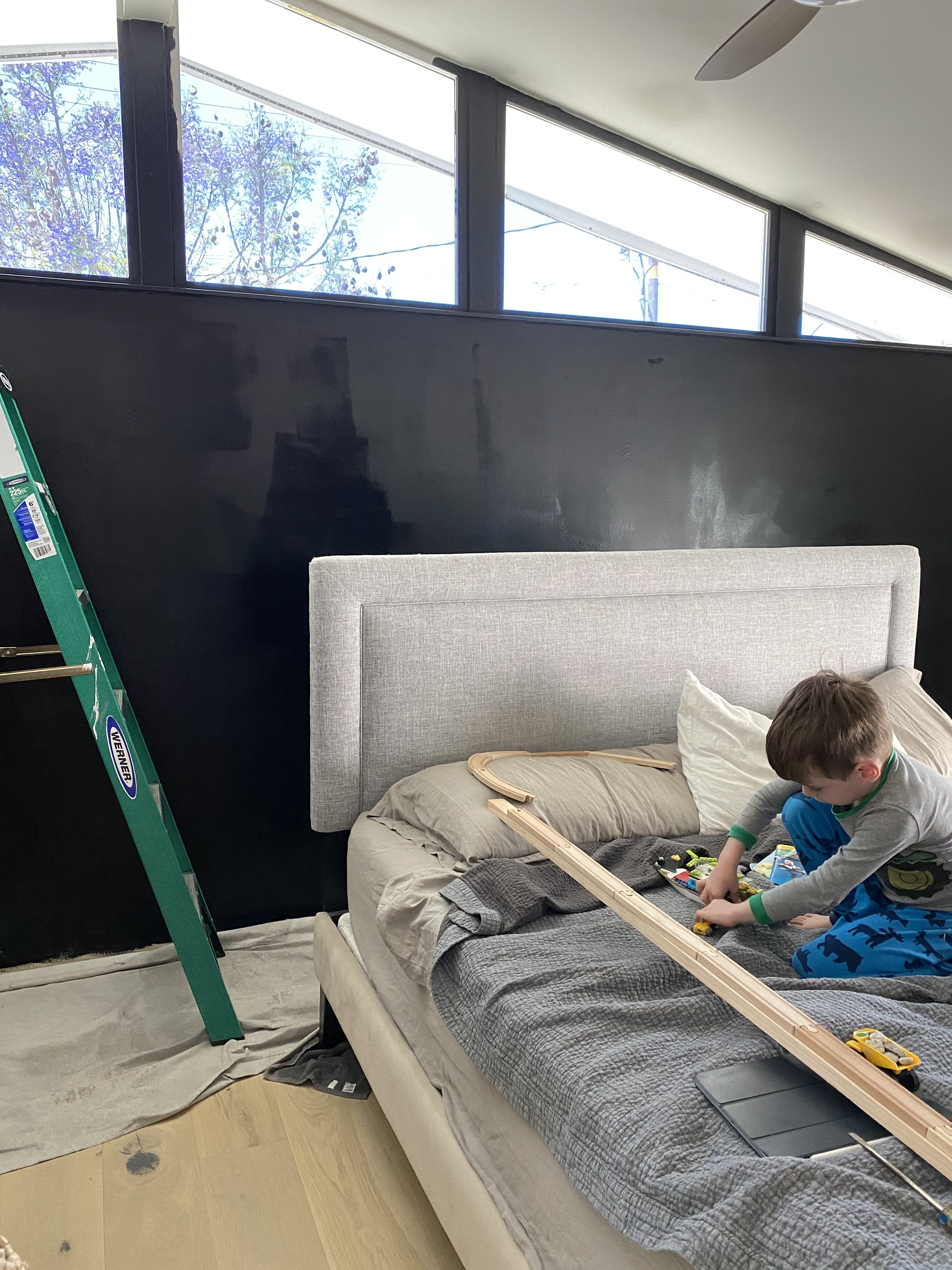 What a change going from white to black! My white wall loving self is having a mild panic attack but I know this is just the early stage in design where it feels off until everything is pulled together. Next I decided on the wood type. I tried out a few varieties (spruce, douglas fir, pine) and settled on redwood. Since the final result I want is a dark walnut I stained the samples first and there was a clear winner. I'm waiting on the other half of wood to come in and then I can stain, seal, and install the slats.
Reveal day is going to creep up fast! I'm hoping to get a chance to install the wood slats this weekend. It's been an interesting challenge designing and DIY – ing with 2 young kids home but making it happen bit by bit.
Check out Week 1 for more on the plan for this room.
Also I started a YOUTUBE channel, subscribe to catch the full reveal!
And don't forget to head to the One Room Challenge page to see what everyone else is up to!