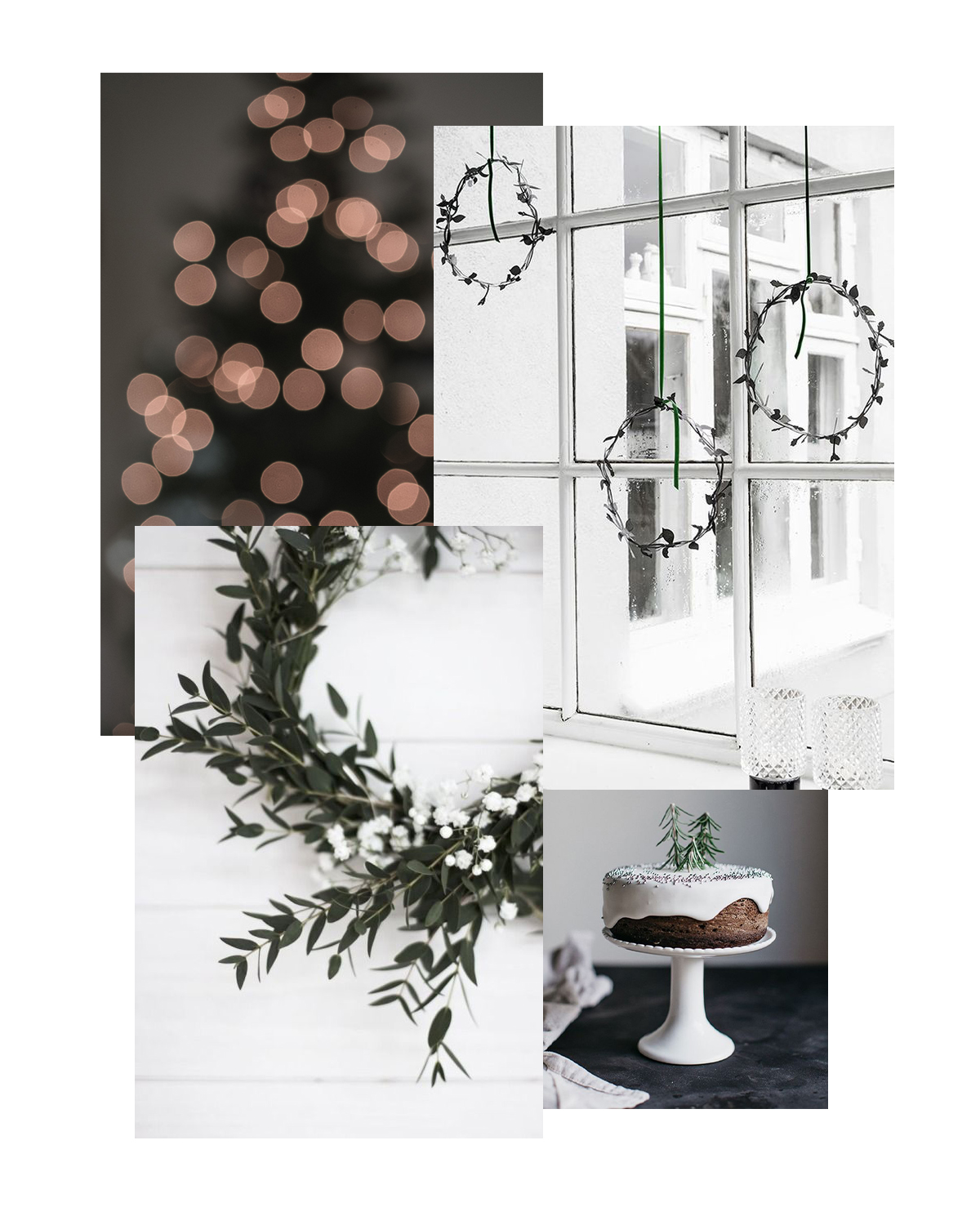 Happy December!
Well didn't that sneak up on us quickly? It has been a little quiet from me these last few weeks because honestly, I have been playing catch up since Thanksgiving. Hosting, having family in town, then traveling meant I definitely had more to do than time to do it.
I'm sure you feel the same way that once December hits the festive activities are in overdrive before the new year.
This year I plan to be more mindful and not overdo it. I worked so many winters in an industry where this was my busiest season and I barely had time to breath let alone enjoy it.
I want to get the most out of this time with my son. His face and pure happiness when we started to decorate the house was the best feeling in the world. I want to savor every second.
I thought I would share some mindful habits I plan to practice to get the most joy out of this month. I hope you can use them too.
1. Keep your body moving 
This time of year gets busy! One of the first things that often gets dropped is our exercise routine. Don't let that happen. Exercise is the self-care you need. It will give you energy, be a stress reliever and help with any guilt about indulging in holiday treats. If you don't have time for your regular workout routine, adapt it. Some intentional movement is better than none at all.
2. Shop Mindfully
It's no secret that with Black Friday and Cyber Monday this time of year becomes about spending. It's not worth going into debt over. Try to think of each person you really need to buy for. Consider giving a family gift instead of each one individually. A pack of movie tickets or a membership to the museum comes in handy for this. Gifting is about the gesture and generosity not about the price or quantity.
3. Take Breaks – Don't Over Schedule 
It can feel like a rush to fit everything in. Between holiday parties and festive events take those much needed calm moments so this month doesn't feel like a race to the new year.
4. Unplug 
Take time off from answering emails when you're with your family. Turn off notifications the whole break your kids are off school. Step away from social media for a bit. Especially if you start feeling like everyone's house is prettier, presents are better, and holiday pictures are cuter. That's a good indication a sign off is much needed.
5. Be Kind
There are definitely moments of not so nice acts this time of year. Aggressive driving, stealing parking spots, rude people at the grocery store. Before reacting take it as a moment to practice a skill you have that others may not yet possess. The skill to be kind and empathize with someone. That maybe they are having a bad day, week, or even year and you may be the one calming light in that persons day. 
Sending you light and love this holiday season. I know it's not always the easiest time of year for everyone and if I can add any brightness to your day please don't hesitate to reach out.
xx Jennie 
Images | Pinterest